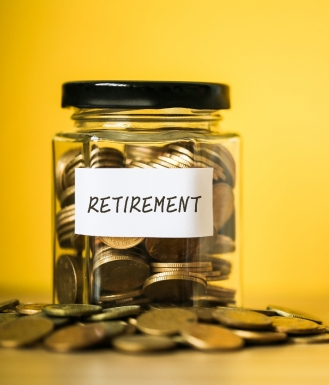 A 403(b) plan for your church staff is now available.



It is flexible to meet individual church needs. Use it to supplement current savings and improve retirement readiness. The plan will give your church the following:

Investment options tailored for the needs and career stage of each participant

Access to personal and confidential advisory services by licensed investment professionals who specialize in ministerial and church staff retirement planning

Available housing allowance designation for qualified ministers, including the ability to roll over certain preexisting accounts that would not have this provision

*All accounts 100% owned by the individual with no vesting schedule or other restrictions required by the plan sponsor

Open and flexible with no fees to transfer funds in or out of the plan, no front or back "loads" (one-time charges) when investing or withdrawing funds, and no other significant restrictions except those which are imposed by the IRS to maintain the tax advantages of the plan

Individual churches choose when and how much to match employees' contributions

Online portal for access to accounts as well as retirement planning tools, information about markets and trends, updates on taxes and IRS requirements, and much more

Free templates and guidelines for long-term financial, legal, and estate planning. These tools enable you to customize and create a will, living will, power of attorney, and other important legal documents on your own.
*Employer contributions may be subject to a vesting schedule if the employer (your church) chooses that option. The plan itself imposes no vesting schedule or restrictions.